We know how difficult it is to pay in online stores when there are limited payment methods available. We know that everyone has their own favorite payment platform and that not everyone likes to use the same one. That's why DutchChems offers a variety of options to choose from. We have listed our available payment options below.
DutchChems may charge additional costs related to the payment method you choose.
Available payment methods

IDEAL is an online payment method that allows consumers to pay with their own bank. The method is mainly used by residents of the Netherlands.

Bancontact is the Belgian market leader when it comes to electronic payments. It is responsible for checking, calculating and processing electronic payments.
EPS (Electronic Payment Standard) is an online money transfer system jointly developed by Austrian banks and the government. It offers a simple and secure process of online payments to millions of users in Austria.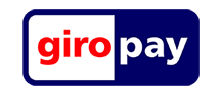 Giropay is an interbank system and the official implementation of German banks for online banking. It is accessible to more than 40 million shoppers and accounts for 16% of all online transactions in Germany.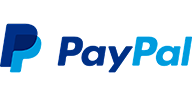 Paypal is a widely used payment platform hosted by an American company. It ensures easy and safe transitions worldwide.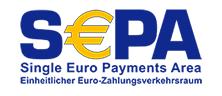 SEPA enables European consumers, businesses and governments to make and receive transfers, direct debits and card payments. SEPA covers the entire EU. It also applies to payments in euros in other European countries: Iceland, Norway, Switzerland, Liechtenstein, Monaco and San Marino.