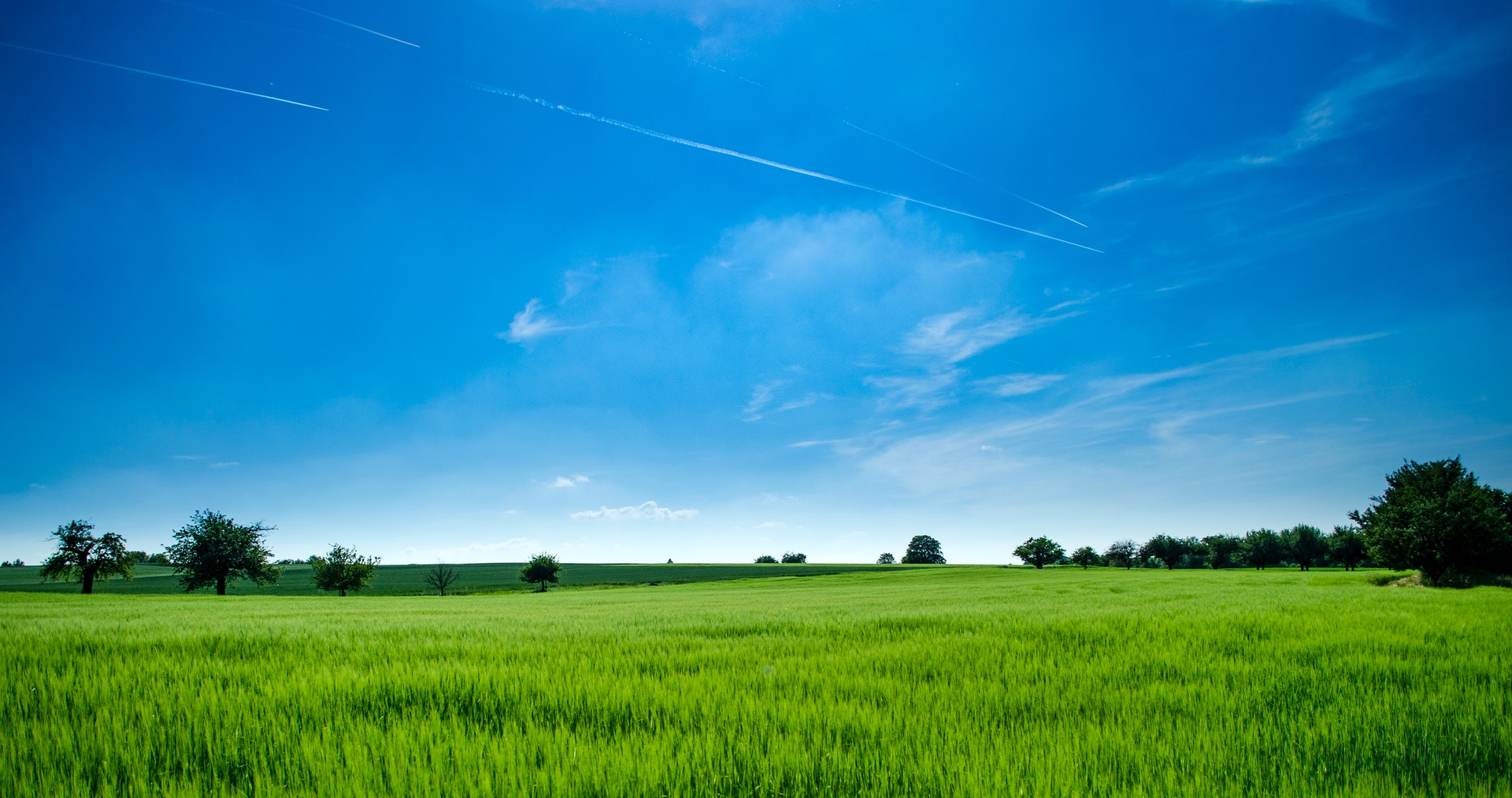 Potassium Nitrate is a wide and versatile product that finds use in many applications. One of the most common uses of the product is as a fertilizer. On both small and big scales, the product is used to increase the soil nitrate levels (NO3–) and to add potassium (K+). This can greatly benefit crop growth and quality. Other uses of potassium nitrate are found in the making of personal care products, pesticides, anti-freezing agents, tree stump removers, fungicide consumers and many more. Potassium nitrate also acts as a great oxidizer which is useful in certain chemical experiments.
Potassium nitrate comes is a white to dirty grey crystalline solid which is very soluble in water. The substance is non-combustible but due to its properties as an oxidator, it can accelerate the burning of combustible materials. When large quantities are involved in a fire or when combustible material is finely divided, this may even result in an explosion. Because of this, the substance is classified as mildly dangerous.
Because the substance is classified as dangerous, we at DutchChems only sell the product in limited quantities to our customers. These quantities range from 1 kg up to a maximum of 5 kg. The shipping box in which the product is sent will also be labelled with the following label:
Where can I buy potassium nitrate?
You can buy potassium nitrate right here at our webshop. By clicking the following link you can place an order. We offer the product in sealed plastic containers with a reclosable lid. This provides ease of use and makes it easy to store the product for later usage.
Is it legal to buy potassium nitrate?
Yes, it is legal to buy potassium nitrate. Even though the substance can be used to make small explosives, it has many other uses and therefore it has not been made impossible to acquire. However, when somebody buys potassium nitrate, their usage intentions are asked which will be saved in our system.
Which countries does DutchChems ship to?
DutchChems is located within the Netherlands but ships its products to all countries in the European Union. We try to maintain shipping costs to all countries as low as possible, which we do in collaboration with DPD.
Where can I find more information about potassium nitrate?
When in search of information about any chemical substance, we like to refer to PubChem. This website offers a large quantity of information that should help you.